You can watch a movie at the specified Web address using Elmedia Player interface as if you were using a web browser.
1. First, click the Browser button to switch to the browser mode.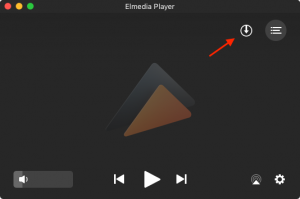 2. Enter the web address and press Enter: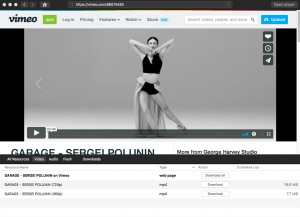 3. Choose the video you would like to watch: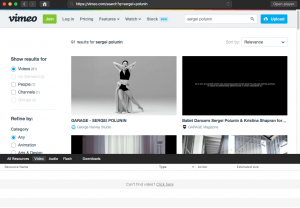 4. Finally watch the video you want: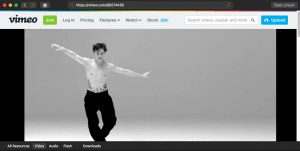 5. To download online videos, just select the file you want to download from the list of available files under the video and click Download.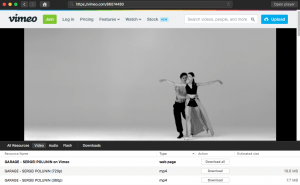 6. All downloaded files are saved to Downloads folder by default.

You can change the destination path in Preferences.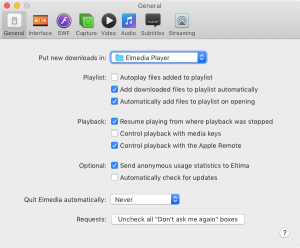 8. As soon as download is complete, you can play the downloaded file from your hard drive right in Elmedia window. Just click Play: