Note:
This functionality is available only in Elmedia Player PRO distributed through our
website
. Please see
this
comparison chart if you use a different edition.
With Elmedia Player PRO, you can download YouTube videos, including YouTube playlists. Subtitles (if available) will be downloaded along with the videos and saved in .srt format.
To download a video from YouTube, do the following:
1. Switch to the browser mode by selecting Window → Browser in the main menu.
2. Enter a URL and press Enter: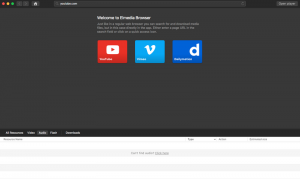 3. Select a file you want to download from the list below the video and click Download.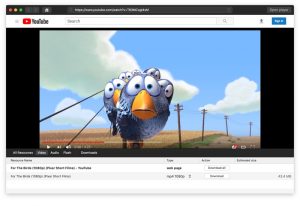 Optionally, select the preferred video format: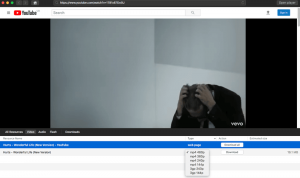 4. If you need only the sound, rather than the whole video, switch to the Audio tab and choose the audio format: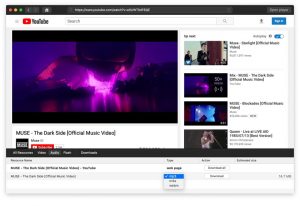 By default all your files are saved under Downloads. This can be changed on the General tab in Preferences.
See also: How to Download YouTube Playlists