"Fonts" tab is used to compress fonts in movies (joining angles, curves straightening, etc.).

"Delete unnecessary points" option lets you delete intermediate points and thus control movie quality. The more intermediate points are removed, the less smooth curves become. If no intermediate points are deleted, there will be no quality losses.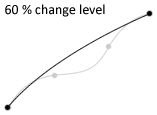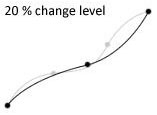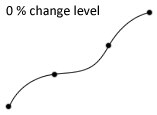 "Compress" option lets you optimize fonts by transforming and simplifying their curves, margins and layout. Please, use the slider to choose the required optimization rate.
---
Other tabs: