Get Started
PinDrive is a pocket helper app with augmented reality created to easily locate your parked transport.
How it works
1. Launch PinDrive app.
2. Move your phone from side to side in order to level the area.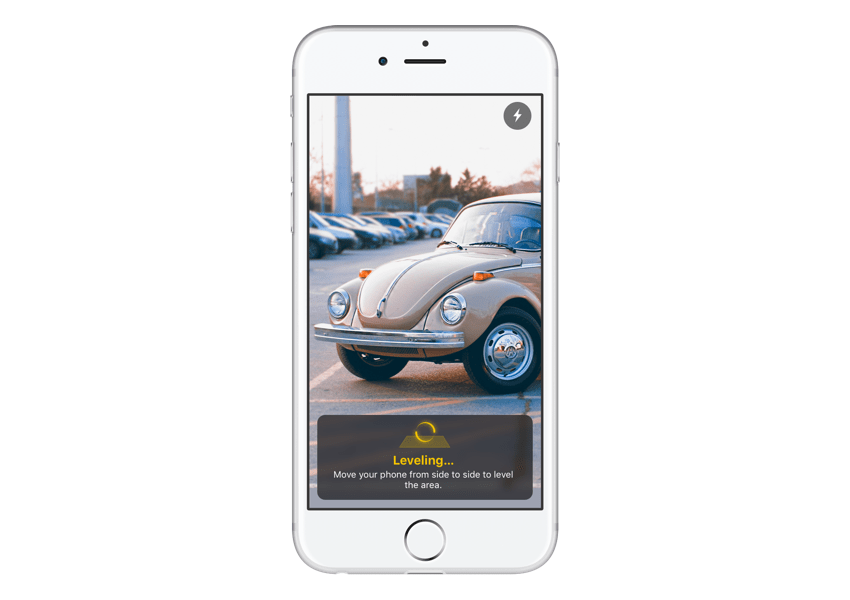 3. Once you see the white square with the cross inside it, you can pin your position on the parking spot.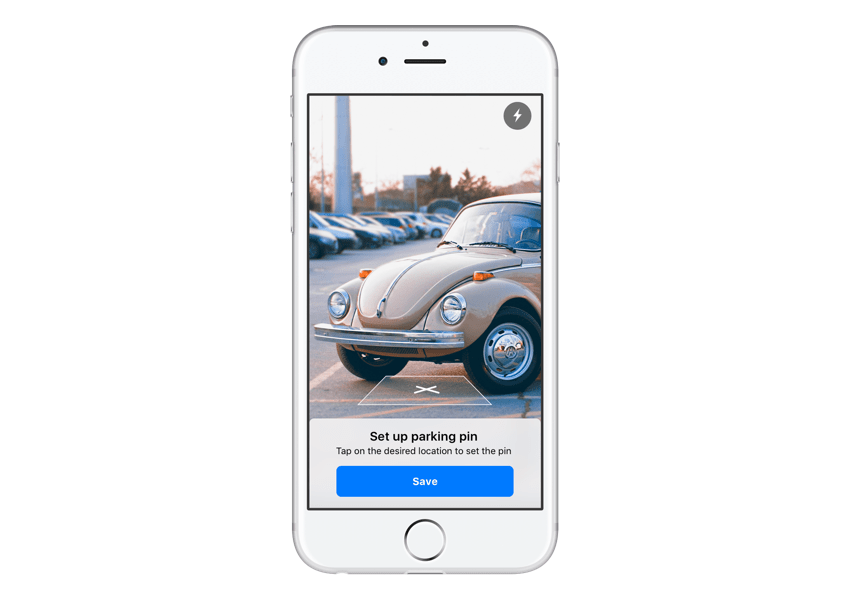 Note: You don't need to be inside the car in order to pin the position.
4. Pin the position and tap Save.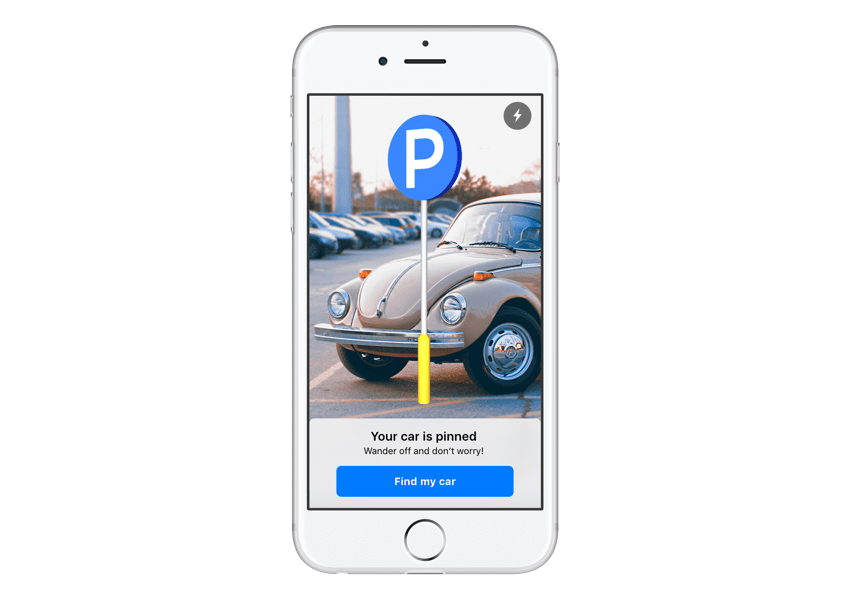 Tip: If you want to change the pinned place of the parked car, tap Edit pin before taping Save.
5. To find your car again, open the application and tap Find my car.
6. On the screen of your device, you will see the car icon indicating the direction where you should go.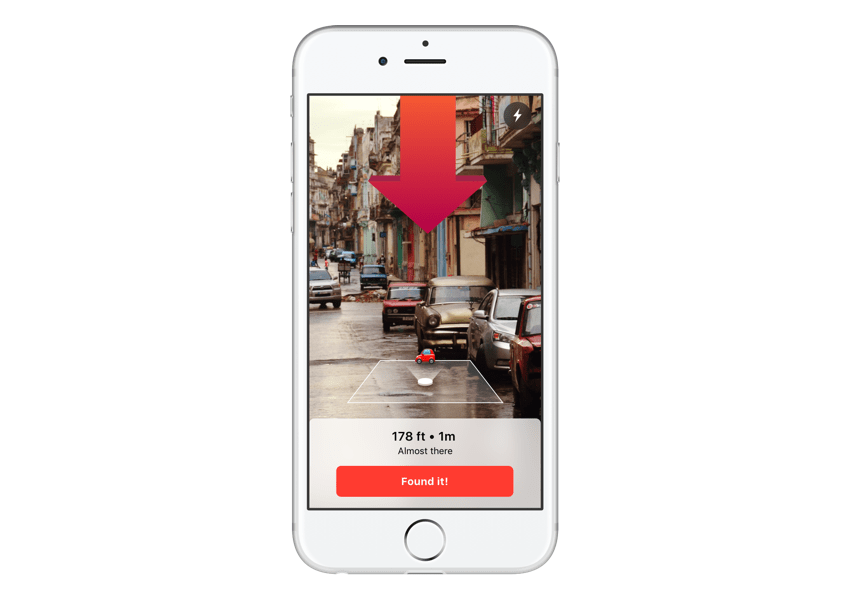 Tip: The app will calculate the approximate destination and time to your parked car.
7. Point the camera in the shown direction on the screen of your device.
8. You will see the floating AR arrow on the screen of your device.
9. This arrow will point to the exact parking spot.
Note: Location service and the access to Camera are required.
Miscellaneous