<< Back to Pictures, Videos & Music
---
When syncing videos and music, you can create new playlists in Windows Media Player on Windows PC directly from SyncMate interface.
Let's see how to do it:
1. Click "Choose remote playlist":



2. You will see all playlists currently available in Windows Media Player. To create a new one, click "+" button: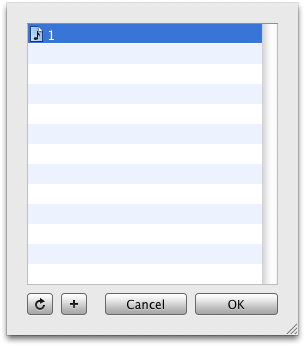 3. Type the name of a new playlist: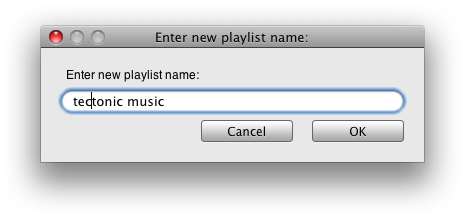 4. The newly created playlist will appear in the list of Windows Media Player playlists: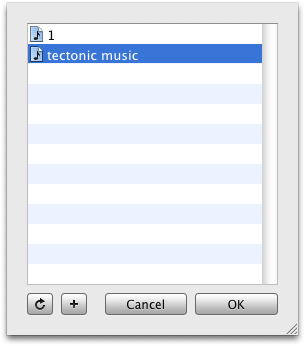 5. Choose the newly created playlist from the list and click "OK" button.
6. Do not forget to choose the playlist or folder on Mac and click "+" button to add this pair to the sync list.
---