Uninstall Desktop Applications from the Control Panel:
1. First go to the Control Panel –> Programs and Features.
2. Select the application you want to remove, click Uninstall and follow the wizard: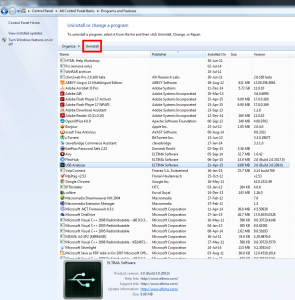 3. Reboot your PC to finish the uninstallation, if the uninstaller asks to do so: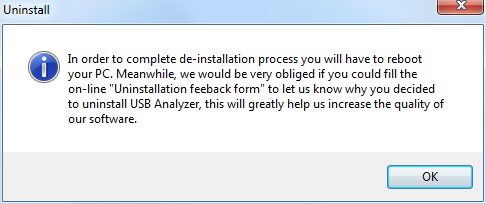 4. That's all!

Uninstall Programs Using their Uninstall Shortcuts:
Most desktop applications, when installed, create at least an Uninstall shortcut. This is generally found in the application's folder in the Start Menu (in Windows Vista, Windows 7, etc.):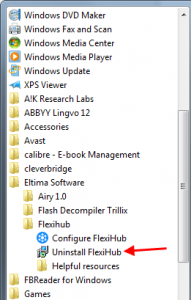 … or in the Apps view, that's accessible from the Start screen (in Windows 8.x).
Uninstall Programs Using their Uninstall.exe
Many programs have an executable file named uninstall.exe. This file is found in the installation folder of that application: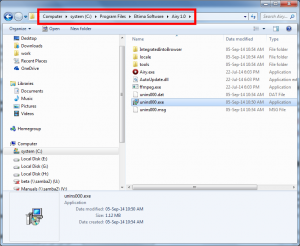 Run it and follow the steps required to uninstall the program.